The Corporation
The non-profit organization Les Amis du Jardin was founded in May 2002 by a group of enthusiasts in the Matanese horticultural field.

The corporation supports young people who are undertaking a process of reintegration into society. Les Amis du Jardin thus want to prevent the risks of marginalisation linked to long-term unemployment, people with disabilities and young graduates looking for work in the region.
---

To achieve their objectives, Les Amis du Jardin de Doris develop work reintegration and training courses in the horticultural field. The objectives are purely touristic, social and educational, with no pecuniary intention for its members.
To promote and develop the horticultural and botanical vocation of the region;
To promote, encourage and support any initiative leading to the integration of young people and the unemployed into society through the organization of horticultural and botanical activities and work;
Promote and encourage the tourist vocation of landscaping carried out by young and unemployed people, the elderly and the intellectually disabled;
To promote and foster cultural activities - music, painting, photography and sculpture - in a natural environment;
Promote the educational mission;
Provide services of any kind, in relation to the purposes of the corporation.
For the above purposes, solicit and receive gifts, bequests and other contributions of the same nature, in money, securities or real estate, administer within the framework of various government programs, organize fundraising campaigns for the purpose of raising funds for the purposes mentioned above and acquire movable and immovable property.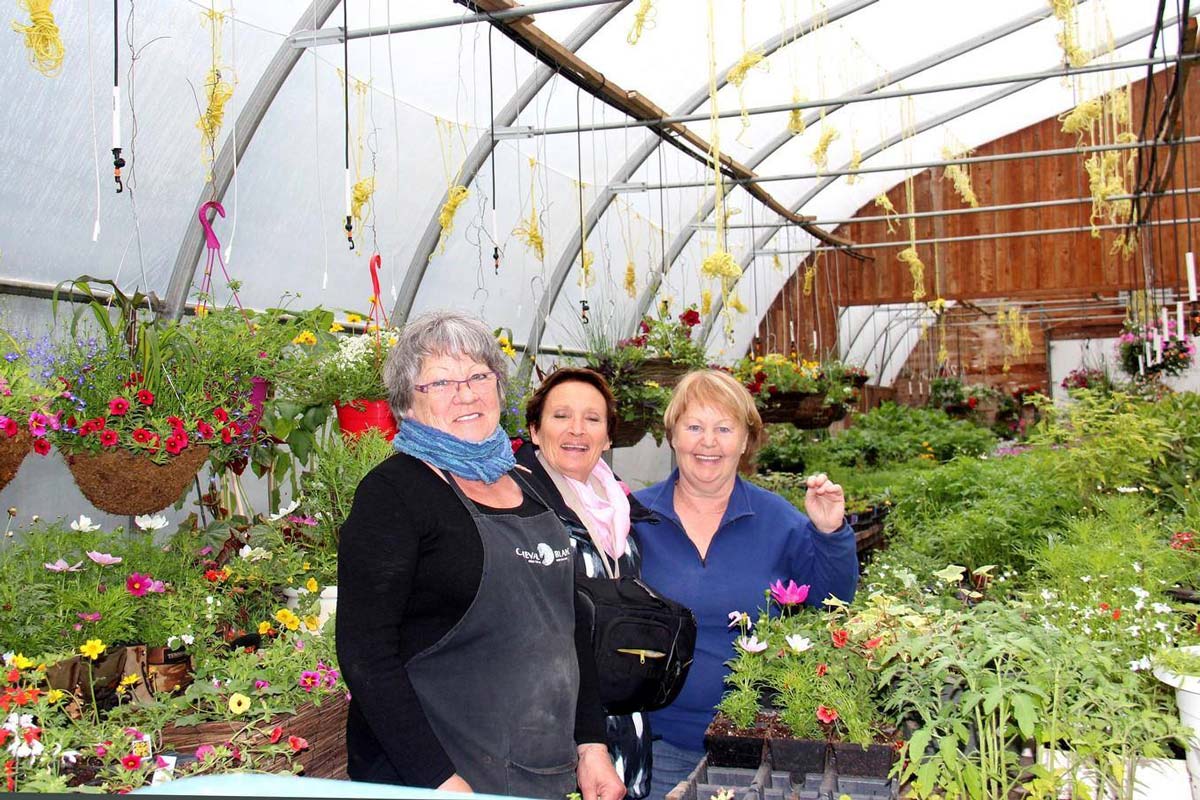 ---
The members of the Board of Directors:
Michel Roy – President
Richard Gauthier – Treasurer and Secretary
Julie Simard – Director
Diane Paquet – Director
---
More than a garden to visit,
a social role for young people in difficulty
So far, more than 1,500 young people - the majority of whom are experiencing various problems - have come to Les Jardins de Doris.

By working the land and flowers at Les Jardins, young people with difficulties adapting to work life learn about themselves and about "real life". They develop their self-esteem, pride, sense of responsibility, organization and planning. In addition, the presence of animals on site promotes the integration of pet therapy for young people with mental health problems.